Our Best Specials
2020 Model Year Clearance!
Best time to buy new 2020 models!
Offer Details
View 4 Qualifying Vehicles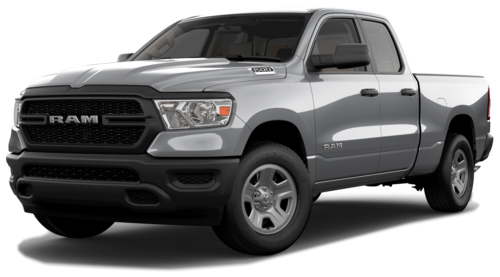 Automobility Offer : $1,000 cash back on select 2020 RAM 1500
Applies to select new 2020 Ram 1500. Offer only valid 2/4/2021 through 1/3/2022
Offer Details
View
2
Qualifying Vehicles
See all offers for this vehicle
Managers Specials!
Must See New Vehicles!
Offer Details
View 11 Qualifying Vehicles